MICK LINDSAY – LIVE IN CONCERT
The Australian Independent singer-songwriter tested the water with his much-anticipated new single 'Drink About You' in March 2019. The catchy punch-drunk love song has been well received across Australia and the USA. This was Mick's first release in over 2 years and has been solid in the charts since release. The single to date has had over 1.8 million impacts on Australian Radio and is quickly on its way to its first million streams. If 'Drink About You' was a jab, get ready to feel the right cross of 'If You're Sleeping'.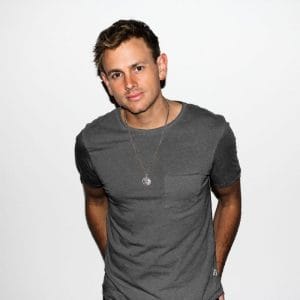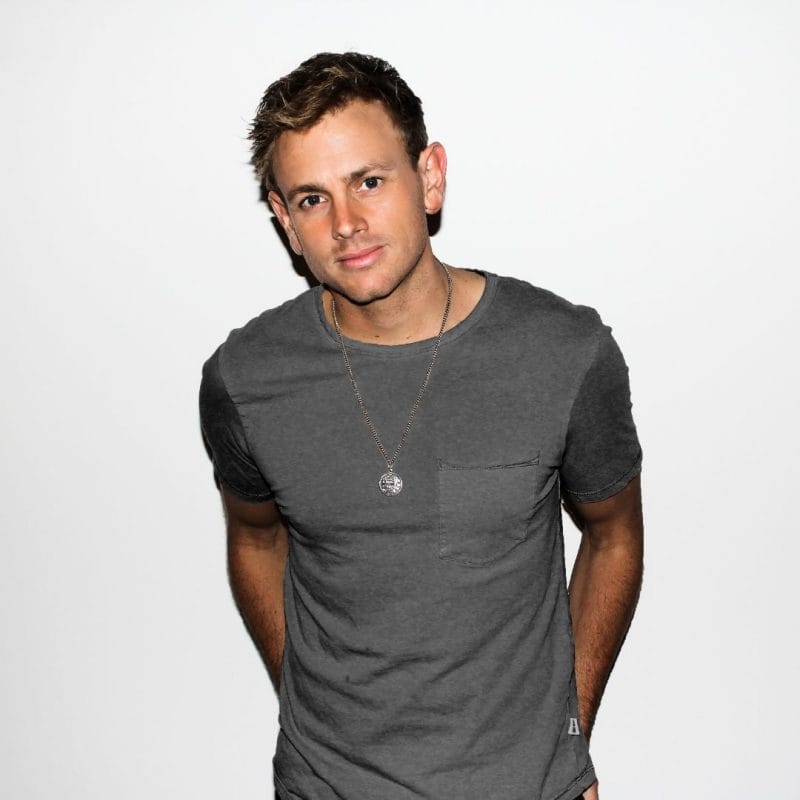 Lindsay's a songwriter/performer riding the swell to the crest of his career. 2019 kicked off with national TV interviews and Mick performing non-stop alongside international artists (USA/UK) at events like Magic Millions, Rockin' Rocky, Tamworth Country Music Festival and Backroad Bash before he returned to Nashville, USA to bring back the latest track, just in time for 50 shows across Australia on his most extensive national tour.
Mick stepped into national spotlight in 2016 with a real kicker; a ground-breaking new sound for the EP "This Song", which on release, charted as #1 on the Australian iTunes charts, and sky-rocketed to #5 on the ARIAS. This crisp edged, Nashville recorded single is just the first taste of what's to come from Lindsay this year. It's all up from here with an album to be released later in the year, Mick will be announcing his tour dates in conjunction with the release.
Mick Lindsay has toured extensively over the past 8 years, with performances throughout Australia, Asia, Europe, The Middle East & America. Unafraid of sounding contemporary, and without completely abandoning his country roots, Mick is equally at home with country, rock, soul/funk, and pop. However, despite the hard-hitting, up-tempo numbers, he infuses every song with his own distinctive flavour, and undeniable honey twang.
Mick's selection of musicians has led to a powerful, and precise band, which displays a vigour that will stand up to the most discerning music critics.
If you think traditional country is all "He-Haw" and yawn, you're in for a pleasant surprise.
AUSTRALIAN OUTBACK SPECTACULAR
The cast of the iconic Australian Outback Spectacular are stepping out of their central heartland home at Oxenford and into The Outback Arena in Southport for exclusive shows designed specifically for Magic Millions Polo 2020.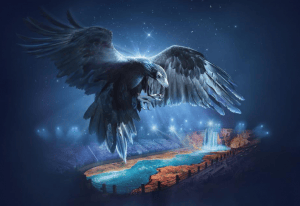 Guests to the Magic Millions Polo 2020 will experience an array of the most popular scenes which will be brought to life in The Outback Arena by the talented Stockmen and women of the Australian Outback Spectacular.
The iconic Lone Horseman will kick-start the excitement as he enters the arena on his rearing horse to a musical composition before the talented trick riders make their way into the arena and perform their trademark stunts, all on horseback.
The show will finish with a spectacular display of patriotism as the Stockmen and women perform an amazing synchronised and choreographed ride featuring the Australian Flag. Guests will get goose bumps with a stirring vocal performance from Lead Performers from Australian Outback Spectacular including Sabrina Durante (Emma) and Caleb Degan (Jimmy).