CASEY BARNES – LIVE IN CONCERT
Background Information
Australian country artist Casey Barnes continues to further propel country pop/rock within the Australian music scene. It is Casey's undeniable talent, paired with those iconic foot-stomping performances, and his happy go lucky attitude that have all attributed to his ongoing success in Australia and abroad.
Despite the global pandemic setback, 2020 was an epic year for Casey Barnes, seeing him nominated for ARIA's Country Album Of The Year with his ARIA #1 Australian Country Album, Town Of A Million Dreams.
Since then, Casey has lapped up four Golden Guitar nominations (2021 Toyota Album of the Year, Contemporary Country Album of the Year, Male Artist of the Year, Vocal Collaboration of the Year) as well as an Apra Nomination (Most Performed Country Work) and an Air Nomination (Country Album of the Year), as he prepares to take his high octane live show around Australia to celebrate his latest country energetic single Come Turn Me On that awarded him his fourth consecutive single within the last 8 months to hit #1 on the Global Country Music Network Charts and more recently, placed #1 Air 100% Independent Singles Charts.
The track has been well received with Rolling Stone Magazine (AU) stating, "While 2020 served as something of a bleak year for most, Barnes was able to turn musical lemons into lemonade. His latest is a masterful piece of country pop/rock, "Come Turn Me On" is exactly the sort of song that the phrase "crossover hit" was made to describe'.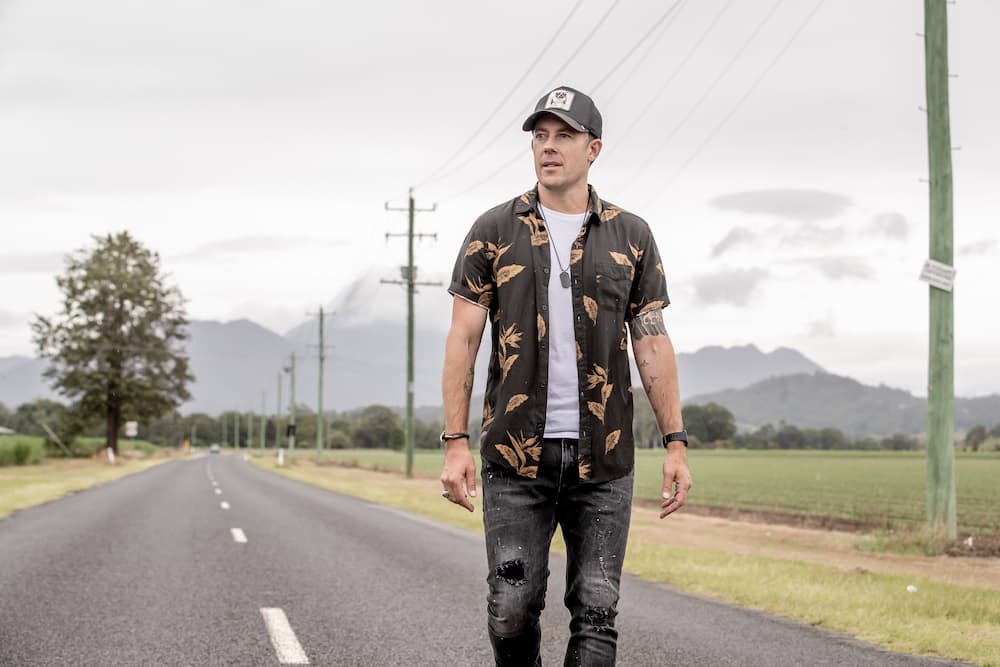 JASON MC'GREGOR – LIVE IN CONCERT
Background Information
Combined with his warm, passionate vocal tone likened to John Mayer & James Morrison, Jason McGregor is energetic versatile and a much sought-after talent whose soulful performances have captivated and moved both local and international audiences over the past 16 years.
A national finger style guitar champion and endorsee for Fenech Guitars, Fender/Gretsch guitars and Line 6 electronics, he has toured with such notable performers as international country superstar Adam Brand, Shoshana Bean (USA), The Voice's Luke Kennedy and Naomi Price, and Australian Idol Finalist Paulini.
He won 'The People's Choice Award 2016' with the Gold Coast Music Awards, Jason's other accolades include winning in 3 categories for the Australian Songwriter Awards and taking home a QMusic Awards with Gold Coast local legends group, The Lamplights.
Leading as one of Australia's most sought-after talents, Jason is a very engaging performer whose acoustic guitar magic leaves audiences spellbound wherever he plays as Tommy Emmanuel himself enthuses.  "I am very impressed with Jason as a player and a person," says Tommy.  "One of the great joys in music is hearing young players who can blow your socks off with technical skill, attitude and enthusiasm. One such guitarist is Jason McGregor."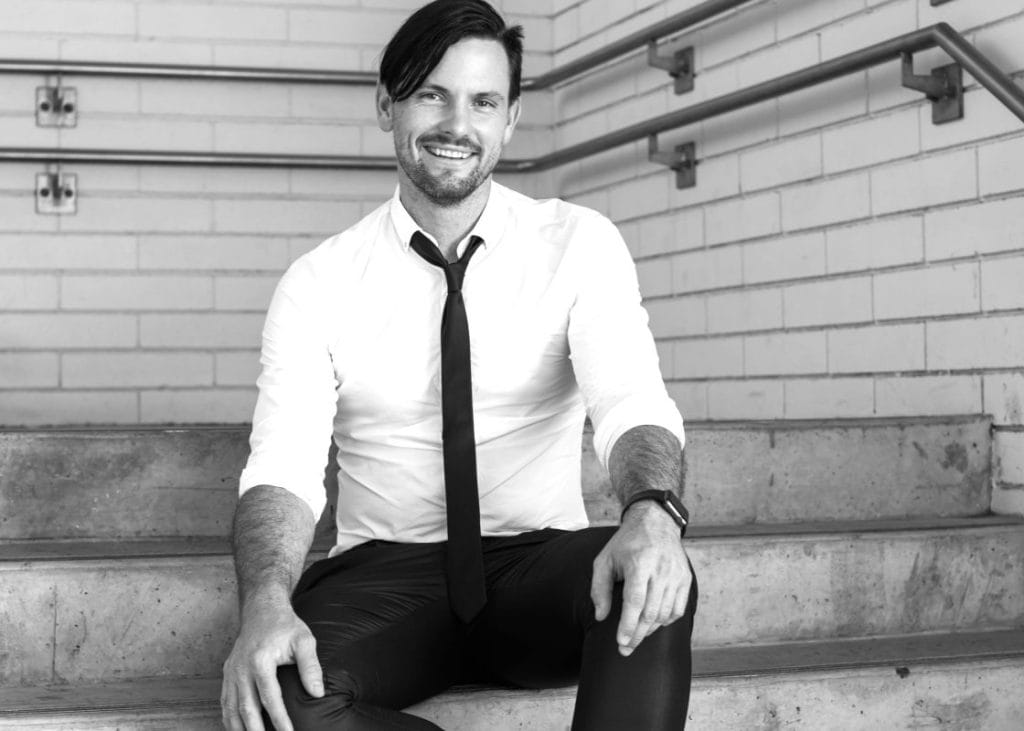 AUSTRALIAN OUTBACK SPECTACULAR
The cast of the iconic Australian Outback Spectacular are stepping out of their central heartland home at Oxenford and into The Outback Arena in Southport for exclusive shows designed specifically for Magic Millions Polo 2020.
Guests to the Magic Millions Polo 2020 will experience an array of the most popular scenes which will be brought to life in The Outback Arena by the talented Stockmen and women of the Australian Outback Spectacular.
The iconic Lone Horseman will kick-start the excitement as he enters the arena on his rearing horse to a musical composition before the talented trick riders make their way into the arena and perform their trademark stunts, all on horseback.
The show will finish with a spectacular display of patriotism as the Stockmen and women perform an amazing synchronised and choreographed ride featuring the Australian Flag. Guests will get goose bumps with a stirring vocal performance from Lead Performers from Australian Outback Spectacular including Sabrina Durante (Emma) and Caleb Degan (Jimmy).